Improve your business with Rising Tide Digital
Rising Tide Digital is a technology solutions company specializing in digital marketing, enterprise solutions, business integrations and connectivity.
Consult with us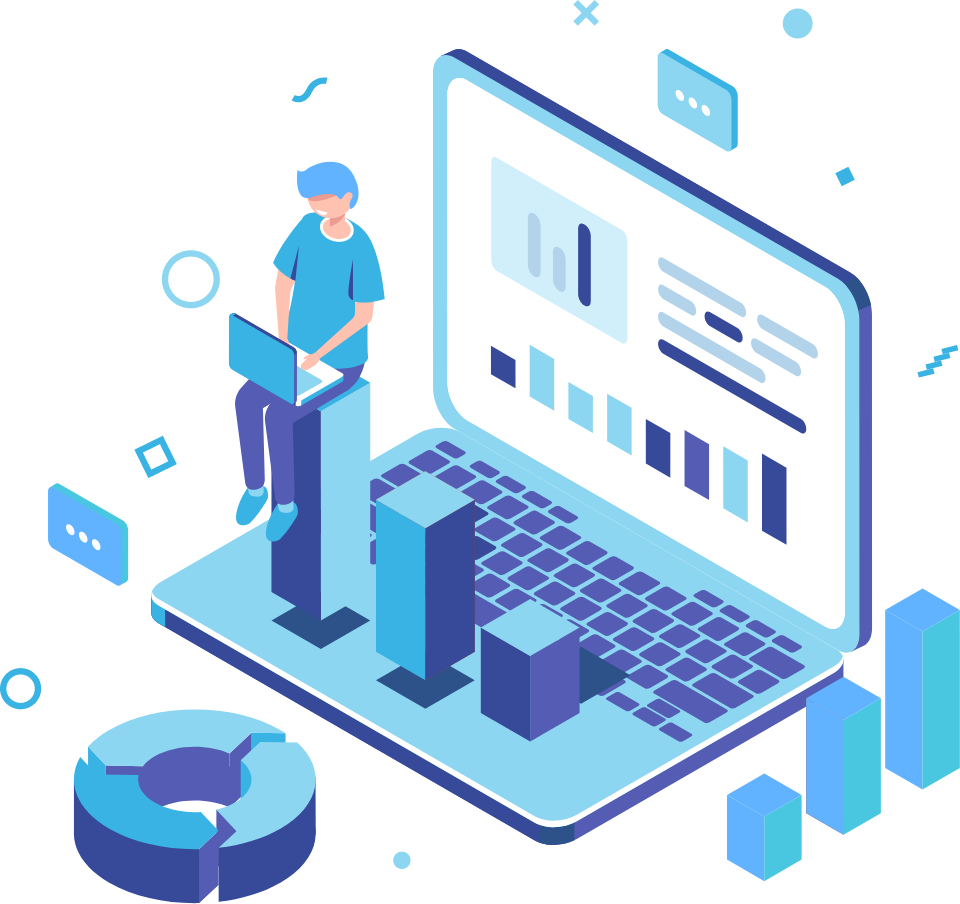 Enterprise Solutions
You can have automation and not rely on canned technology. Your business is unique and requires tailored solutions. We'll custom-design solutions best for your company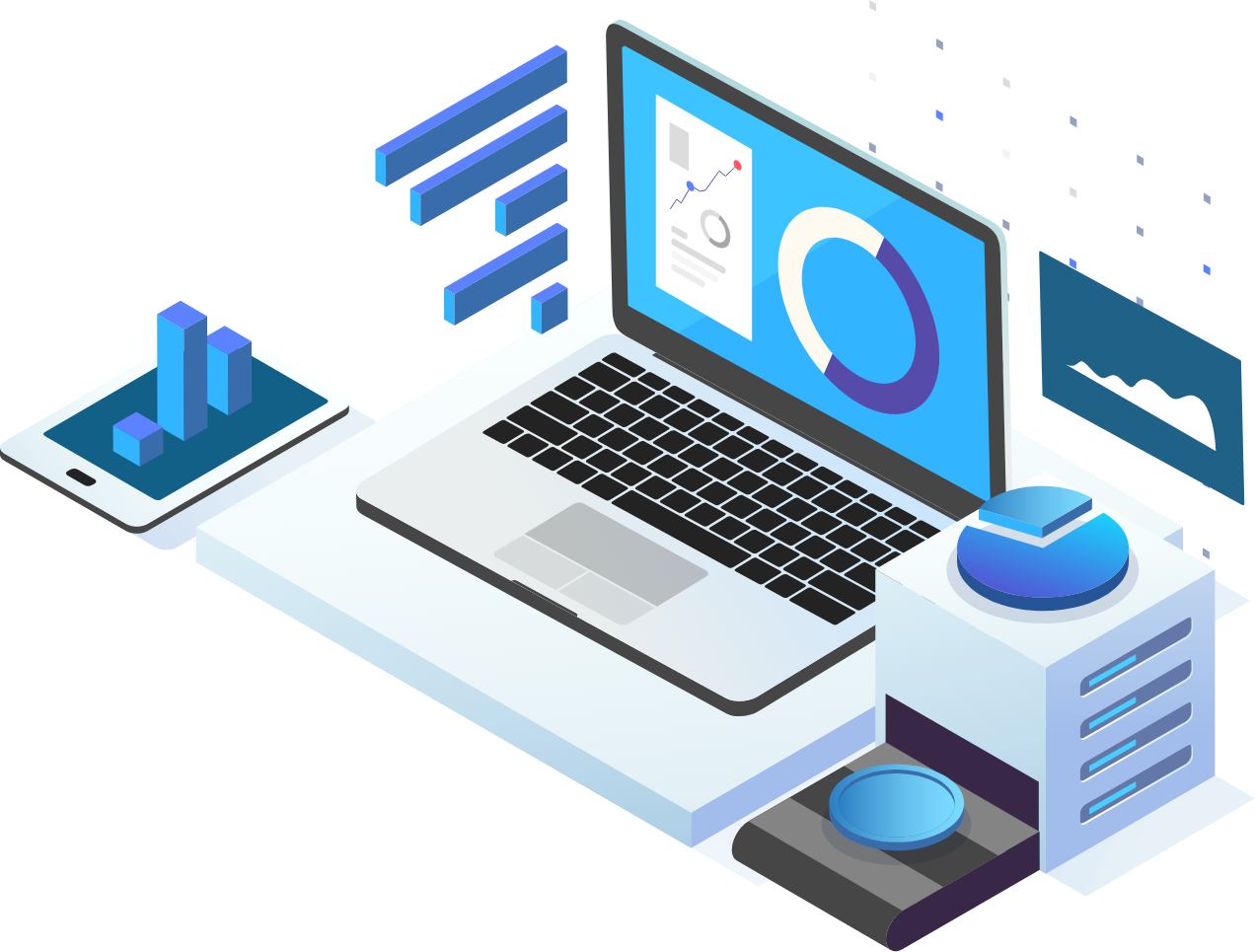 Digital Marketing
Your brand's online presence is needed now more than ever. From SEO to social media to online ads to influencers, let our Digital Marketing team guide you through the ins and outs of what it takes to reach your customers in this digital age.
We have partnered with over 200 brands, made at least 100 applications and websites, launched more than 200 digital promos, and reached over 1.5 billioncustomers online and through SMS.






































We build engaging and enriching experiences in a mobile and digitally empowered nation.
Create a new wave of digital and mobile innovation with us!