Over 3,000 technopreneurs from all over the world flocked to Bangkok for the hottest Asian startup conference this side of the world.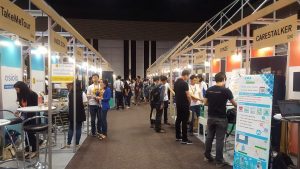 This year's TechSauce Summit discussed business enterprise, fintech, gaming, e-commerce, and internet of things. One of the main speakers was Akira Morikawa, former CEO of Line, who talked about the evolution of communication and Now, Video. Another headliner was Marcus Segal, former COO of Zynga, who talked about how Zynga broke the record in internet gaming, inspiring the ecosystem to follow suit.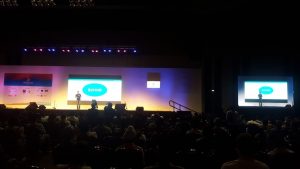 The event was a testimony to the enthusiasm and opportunities for venture capitalists in the Asian region. This proved that while there are barriers to entry in ASEAN market such as funding, internet infrastructure, logistics, and payment, there's a bigger opportunity to win in proliferating an integrated digital lifestyle in Asia.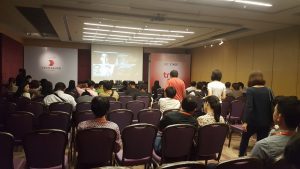 Rising Tide aims to bring fresh concepts, products and software in the country to help keep innovating businesses. Learning from the best around the world, Rising Tide continues to deliver excellent strategy and execution. Do you want Rising Tide to spread the good news of mobile and digital to your company? Don't hesitate to contact us at contact@13.229.113.77