Now on its 14th year, Systems Integration Philippines continues to be the country's largest and longest
running trade show for technologies that are changing the way Filipinos live, work, and play. This year's conference featured different "zones" such as the Innovation Zone, Virtual Reality Zone, and even a Drone Zone.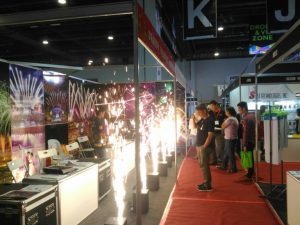 Rising Tide has attended this conference last August to explore and learn about the different technologies available in the market. This is in line with Rising Tide's commitment to be up-to-date with the latest innovations, both locally and abroad, so that we can deliver the best for our clients.
Interested in working with us? Email contact@13.229.113.77